ALBANY COUNTY'S DEFENSE AGAINST INVADERS

Help Us Keep
Albany County Naturally Beautiful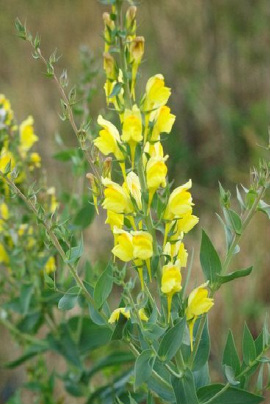 Albany County Weed and Pest has been working to eradicate
invasive species since 1973.
You can help keep our county natural and safe from destructive weeds and pests, like Dalmatian toadflax in the photo to the right.
The rich varieties of habitats found through out the county are treasured by residents and visitors a like. Hunting, fishing, recreation, tourism and agriculture are integral to our livelihood. All of us depend on healthy livestock, soils and wildlife which require healthy native plant communities. These native communities are threatened by invasive noxious weeds and pests and left unchecked could transform an entire ecosystem and everything that depends on it. Future genera
tions are
counting on us to protect and preserve our natural resources. Learn more and help us keep Albany County naturally beautiful.
---
INTERESTING and INFORMATIVE WEBSITES: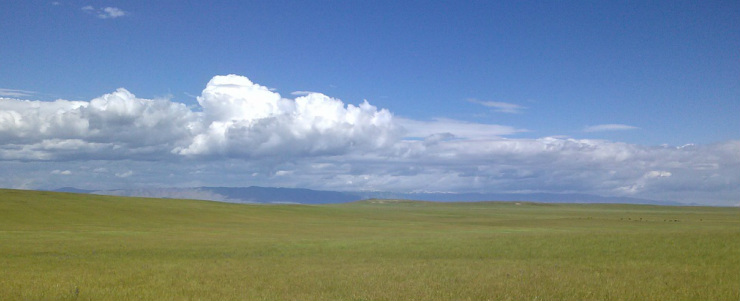 OUR CONTACT INFORMATION and OFFICE HOURS:

Office: 307-742-4469 Fax: 307-742-0843 8am to 5pm Monday thru Friday (Closed 12:30 pm to 1:30 pm and holidays)

2919 County Shop Road, Laramie, WY 82070

LINDSAY WHEAT - SUPERVISOR
WADE LACOUNT - ASSISTANT SUPERVISOR